Reliv: Advanced Nutrition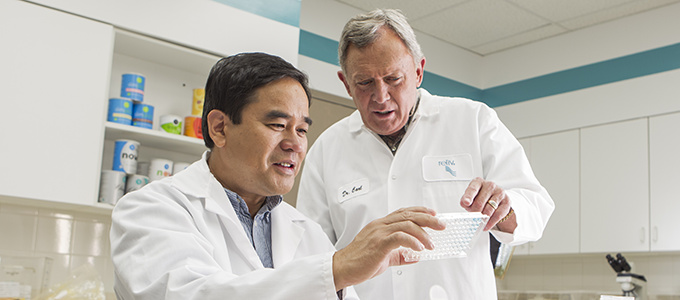 We Take Nutrition Science Seriously
Our scientists combine advanced research, leading-edge manufacturing and laboratory technologies, and rigorous testing to create uniquely effective formulas. This
commitment to quality and innovation
permeates everything we do.
The number of scientific studies of our products continues to grow, we are a respected member of the Council for Responsible Nutrition and we have received strong endorsements from thought leaders throughout the nutritional world. We continue to push the envelope in new and exciting ways and actively seek out undiscovered possibilities for advanced nutritional solutions.
Reliv's foundational scientific philosophy — the Reliv Difference — has proven to be a superior approach to supplementation. Combined with a commitment to stay on the cutting edge, this approach enables every Reliv product to provide much more than the individual nutrients listed on the label — Reliv delivers results.