Don't Settle for 'Fine'
How do you feel? Is your answer just… fine? Would you rather feel great? Then you need optimal nutrition — and no one delivers it like we do. Reliv makes advanced nutrition simple. A shake a day delivers a complete, balanced, optimal blend of the vitamins, minerals, antioxidants, proteins and phytonutrients the body needs to thrive.
Experience the Difference
You care about what goes into your body — and so do we. That's why Reliv has developed an unparalleled line of premium products using our superior approach to supplementation. We call it the Reliv Difference. It's the reason Reliv products work when other supplements don't.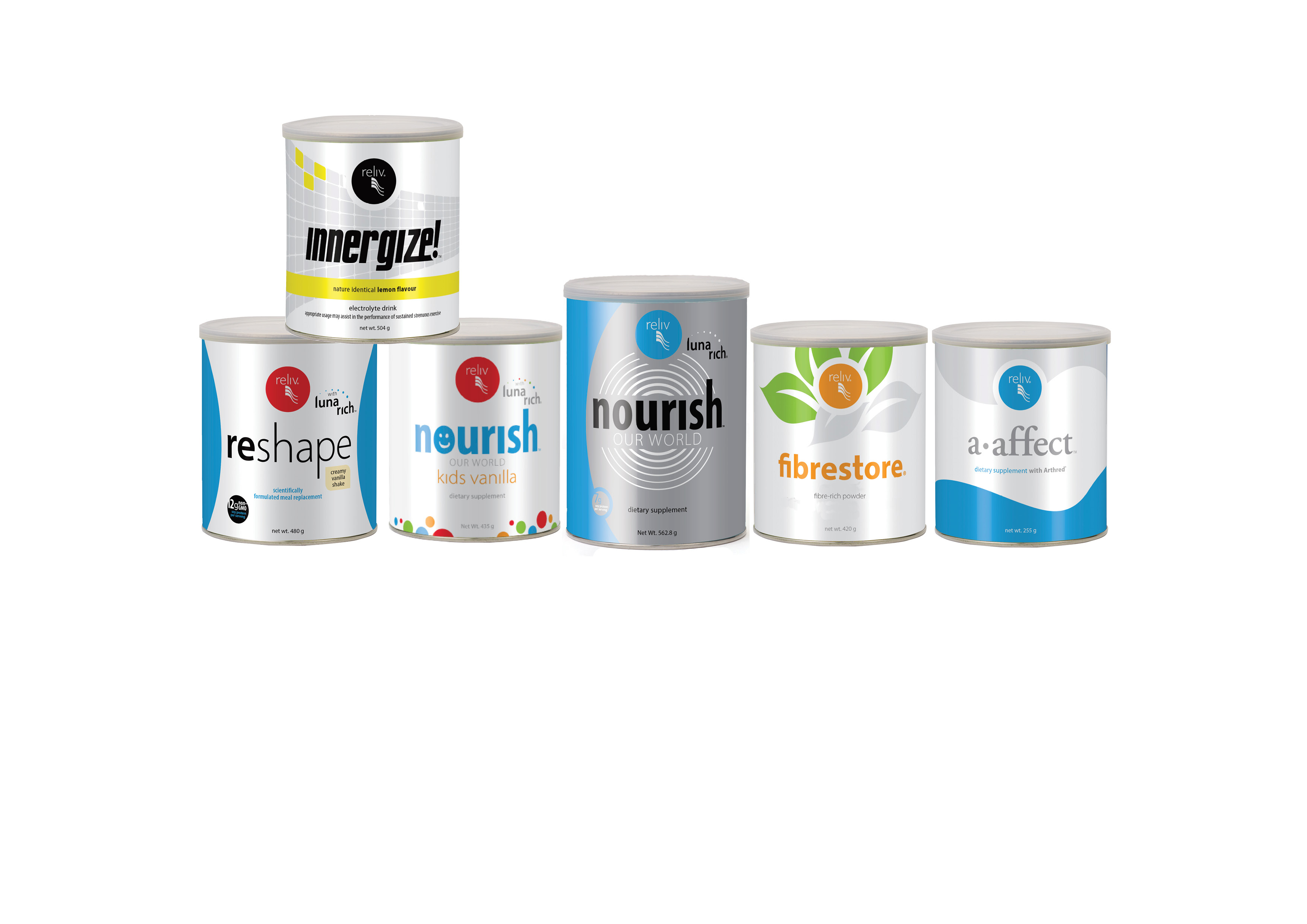 Ready to feel great?