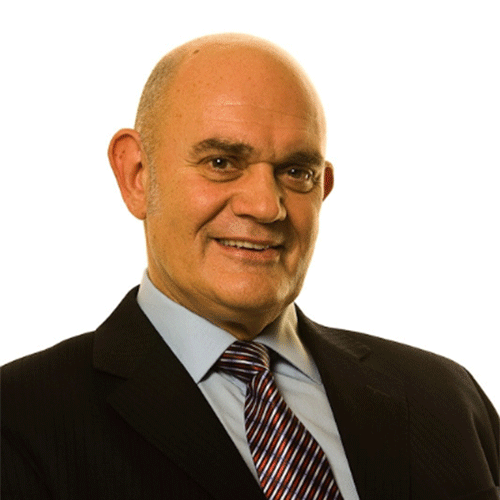 Eric Vill
Reliv Director of International Sales and Development

Eric brings 40 years of experience in the network marketing and direct sales industry, holding positions throughout western and eastern Europe, as well as Africa and the United States. Eric held the office of Managing Director of Reliv Europe from 2005 until 2016 when he then transitioned to Chairman. As Chairman, he continued his passion of working with the European Distributors in the field and looking for expansion opportunities within Europe.

Eric's exceptional sales skills and unique understanding of Distributor needs will play an important role in his most recent position as Director of International Sales and Development. He has responsibilities not only in Europe, but also work with the Asia Pacific markets to support Reliv Philippines, Malaysia, Australia, and New Zealand.


My Reliv Regimen:

Classic, NOW, Arthaffect, Kids Now, Fibrestore , Lunarich, Innergize and Provantage






Staying Fit:
Weights, Stretching ,Country Walking, Swimming and Chasing my Grandchildren


Enjoying the Culture:

Helping a Distributor go from where they are today to where they want to be tomorrow. That journey can be absolutely exhilarating in mind, body and soul.




'Distributors First' Means…

Being honest with them at all times, first and foremost. If they feel that, they will walk shoulder-to-shoulder with you on the journey of personal and company growth.


Hobbies:

Fishing, Photography, Reading and Supporting Everton F.C.


Favorite Quote:

"Would those of you who keep telling me it cannot be done please just shut up and get out of my way while I go ahead and do it." -Eric Vill