The Reliv Kalogris Foundation
Our Impact
267,000 Shakes
every month
Contribute to the foundation and help nourish a child today!
See what you can do to make a change in the world today
How can we help? We'd love to hear from you!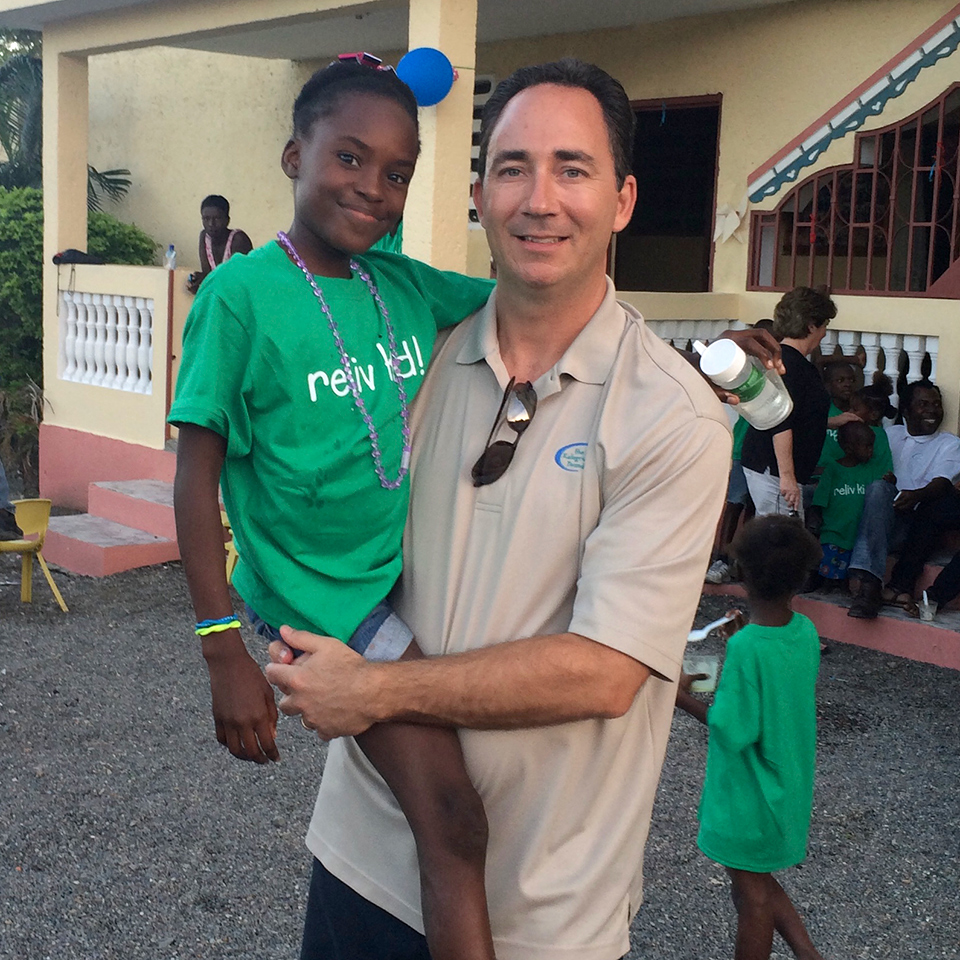 R. Scott Montgomery
Reliv Kalogris Foundation Chairman
smontgomery@relivinc.com
636.733.1306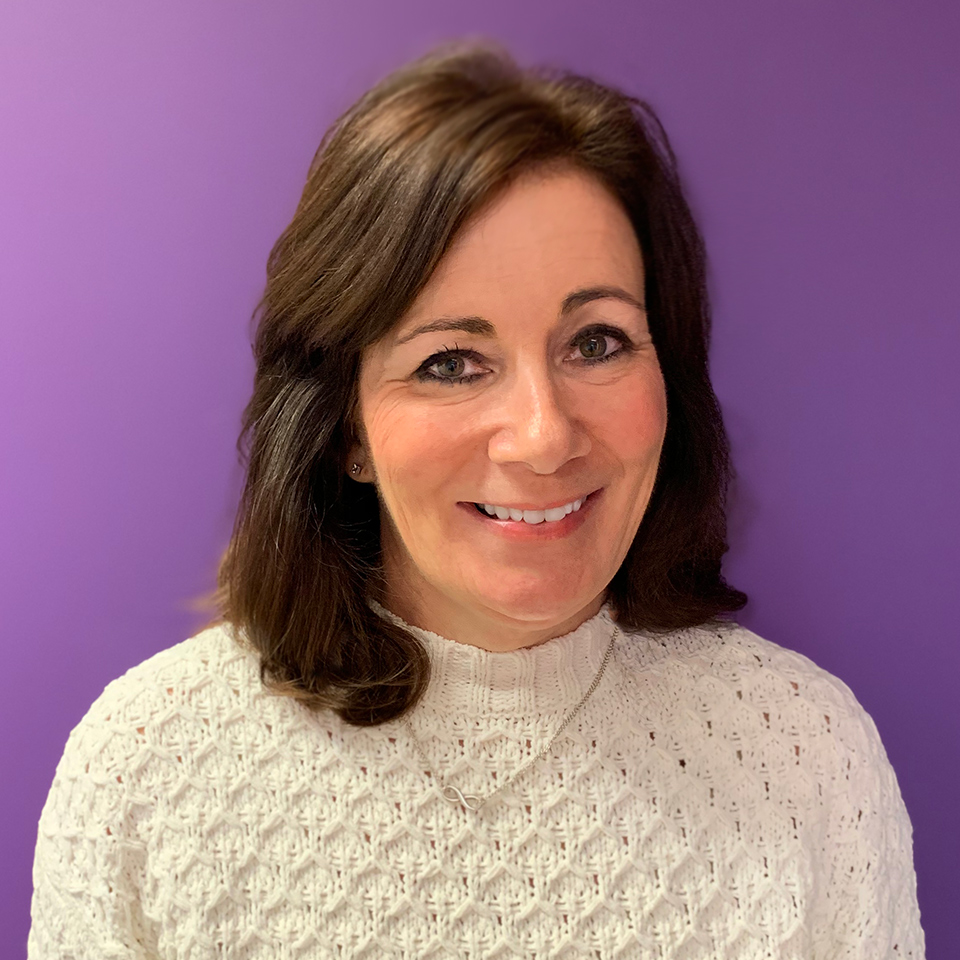 Lisa McCain
Reliv Kalogris Foundation
Director
lmccain@relivinc.com
636.733.1395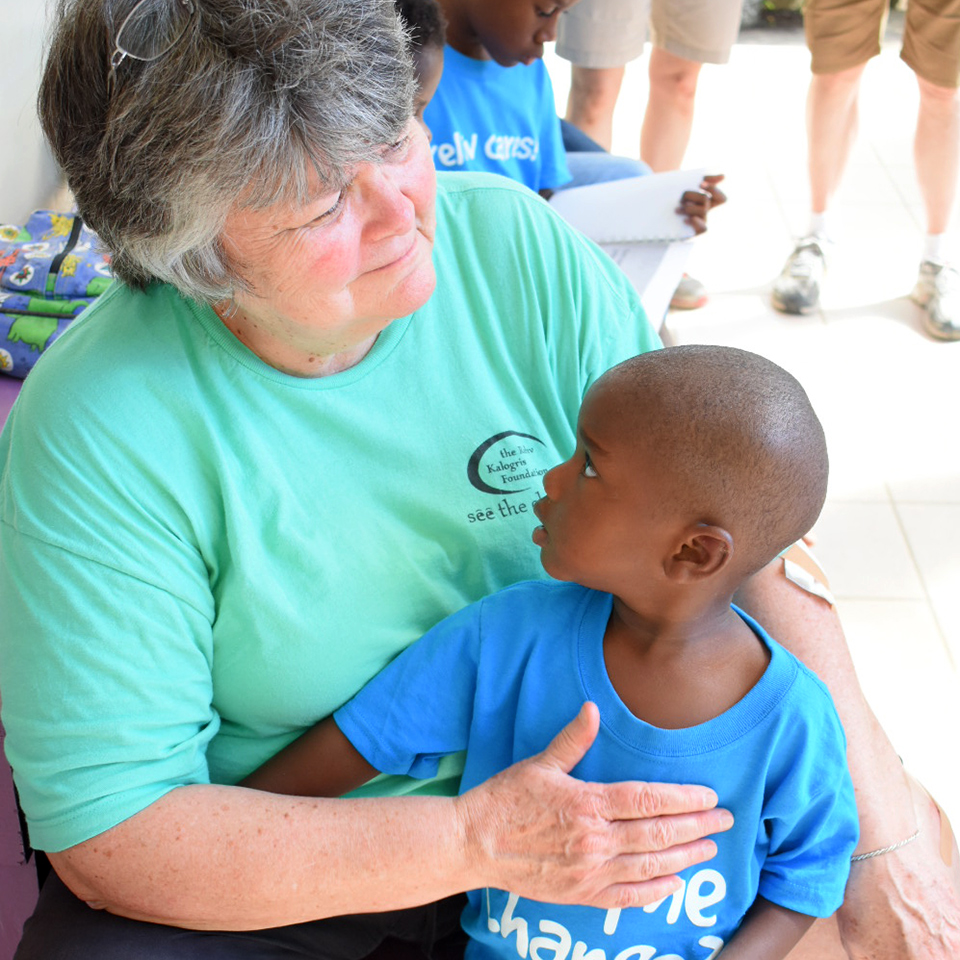 Kathy Brawley
Development and
Haiti Area Coordinator
kbrawley@relivinc.com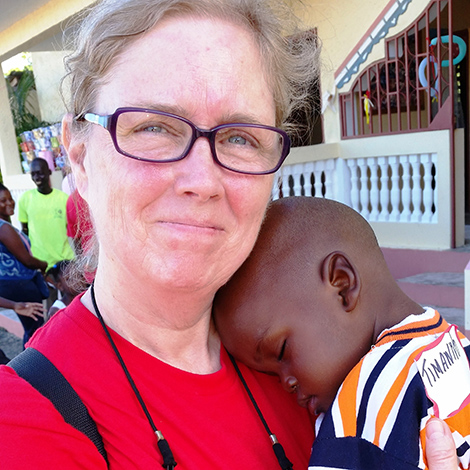 Betty Andrews
Pittsboro, NC

Where can you find an organization that gives and helps so many people, especially children and know that 97% of your donation goes to the cause? The Reliv Kalogris Foundation is where I donate every month.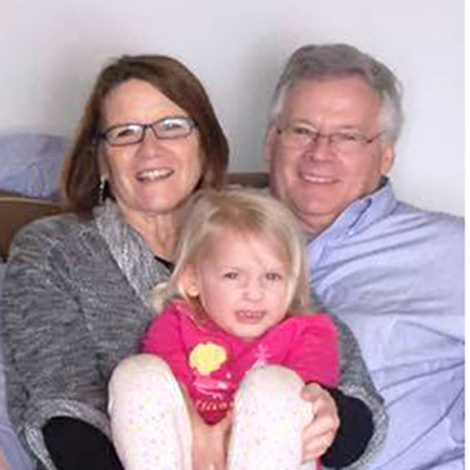 Joyce Holthaus
Mundelein, IL

One of the aspects of being a Reliv distributor that is very important to me is the Reliv Kalogris Foundation. I can't do much on my own, but collectively with other distributors we can make a big difference by providing nutrition for children around the world.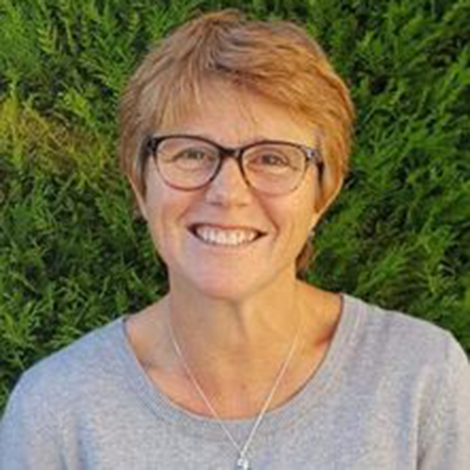 Karine Burbridge
France

What I really love about the Reliv Kalogris Foundation is the way they communicate about their work, with happy faces and big smiles from the children. The Reliv Kalogris Foundation does great work and makes us better by helping children in need!


We see the before and after pictures of children that were malnourished with no future and see the life they live once they get the opportunity to take these nutritious shakes and see hope. "Be the change you wish to see in the world" is a quote I try to live by, and I know I can be that change by partnering with the Kalogris Foundation.

- Robert & Lauren Laird