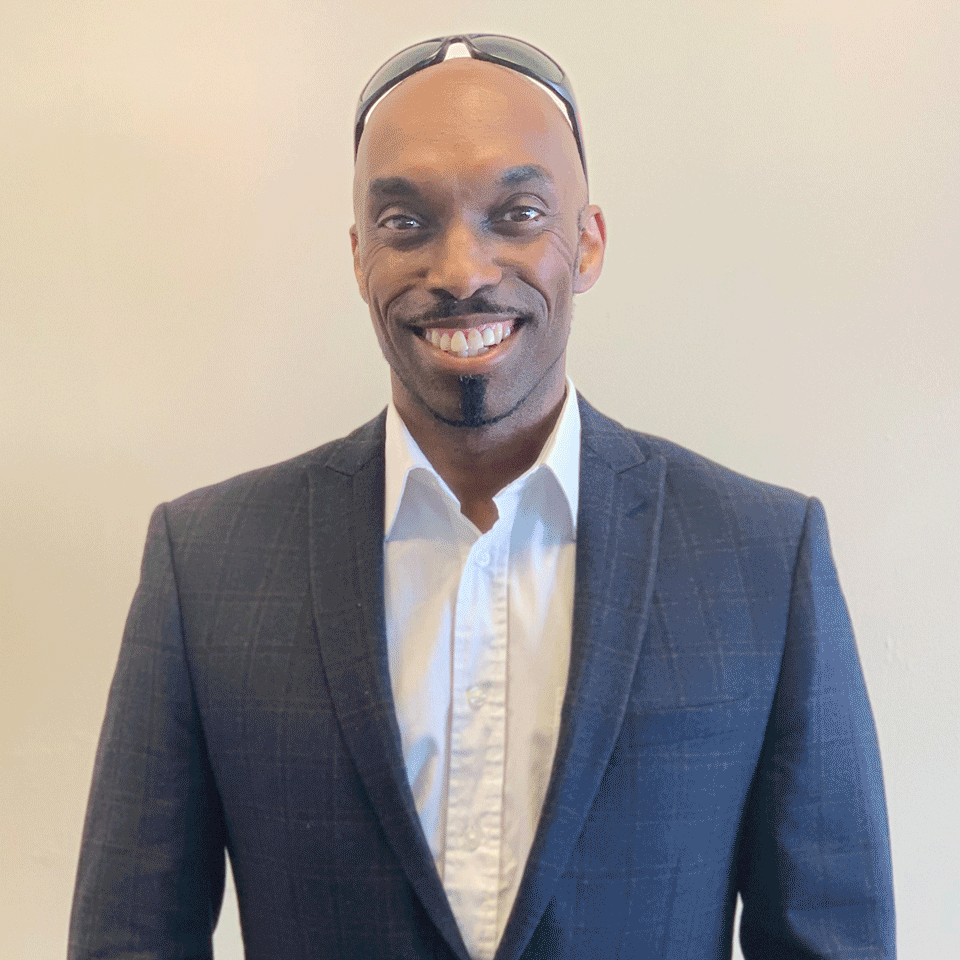 Jason Gregory
Sales Manager, Reliv Europe



Jason comes from a background of business development within the IT sector having worked in London and some of the surrounding areas. Alongside his work in IT, Jason has built a successful organisation within Reliv for the past 13 Years. In 2020, he was appointed the role of Sales Manager for Reliv Europe.

Jason is a married father of four and very passionate about his family. He is also an author and accomplished public speaker, focusing on helping people to break away from the mindset that stops them from being successful and allowing them to reach their full potential.


My Reliv Regimen: Reliv Now®, FibRestore® and Innergize!®.

Keeping Active: I go to the gym regularly, training 3-4 times a week using a combination of weights and cardio.

Hobbies: Spending time with my children, playing snooker/pool, listening to music and reading.

'Distributors First' Means…Creating an environment that a Distributor can thrive in and giving them all of the tools they need to be successful at whatever level. It's important to keep things simple so that a Distributor does not feel overwhelmed or inadequate. I always put myself in the position of a Distributor and think about what would I need to help me build my business.

Favourite Quote: "If you can defeat the enemy within, the enemy without can do you no harm." — African Proverb