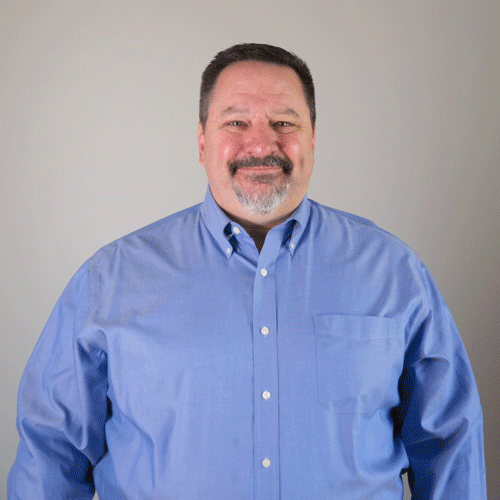 Jim Lahm
Vice President of Information Technology

Jim joined Reliv in 2009 as the Director of Information Technology, responsible for the major applications that run Reliv's business as well as the technology, networks and systems that support the business.
Jim came to Reliv with over 20 years of IT experience after graduating from Missouri University of Science & Technology with a BS in Computer Science.

My Reliv Regimen: I take Reliv Now® with Whey to support my nutritional health.

Staying Active: I teach Tae Kwon Do and Women's Self-Defense courses. I am a first degree Black Belt in Youn Wha Ryu, my system of martial arts. I also enjoy hiking twice a week and coaching my children in sports.

Reliv Four Pillars: Something I implemented in my department when I started with Reliv was the discussion of what I consider the Four Pillars of Reliv. Without these four major business components, Reliv and our Distributors would not be successful. My team must make sure that our IT systems that support these business components are up and running. Those Four Pillars are: Sign Up & Manage Distributors, Take Orders, Ship Orders and Pay Commissions.

Favorite Quote: "Carpe Diem – Seize the Day!" – Roman Poet Horace / Dead Poet's Society (1989 movie)